Bhadohi district of Uttar Pradesh is known for its hand-knotted carpets. However, I was there for something completely unrelated – to document stories of people practicing multilayer kitchen gardening. It was during the calm of winter earlier this year. Out of nowhere, a storm came unexpectedly. I was staying at my organization, Shramik Bharti's office.
This storm didn't just mess up my documentation plan but it also knocked out the electricity, leaving my colleague Vaishali and me in dark. What came next was an adventure of life. We were without power, relying on candlelight in evenings and nights. This was more than just an annoyance and at the same time, it reminded me of my younger days, a connection to my roots that I had almost forgotten. Times when I used to willingly go to bed by 9 pm because there was nothing else to do. This was at my village in Assam.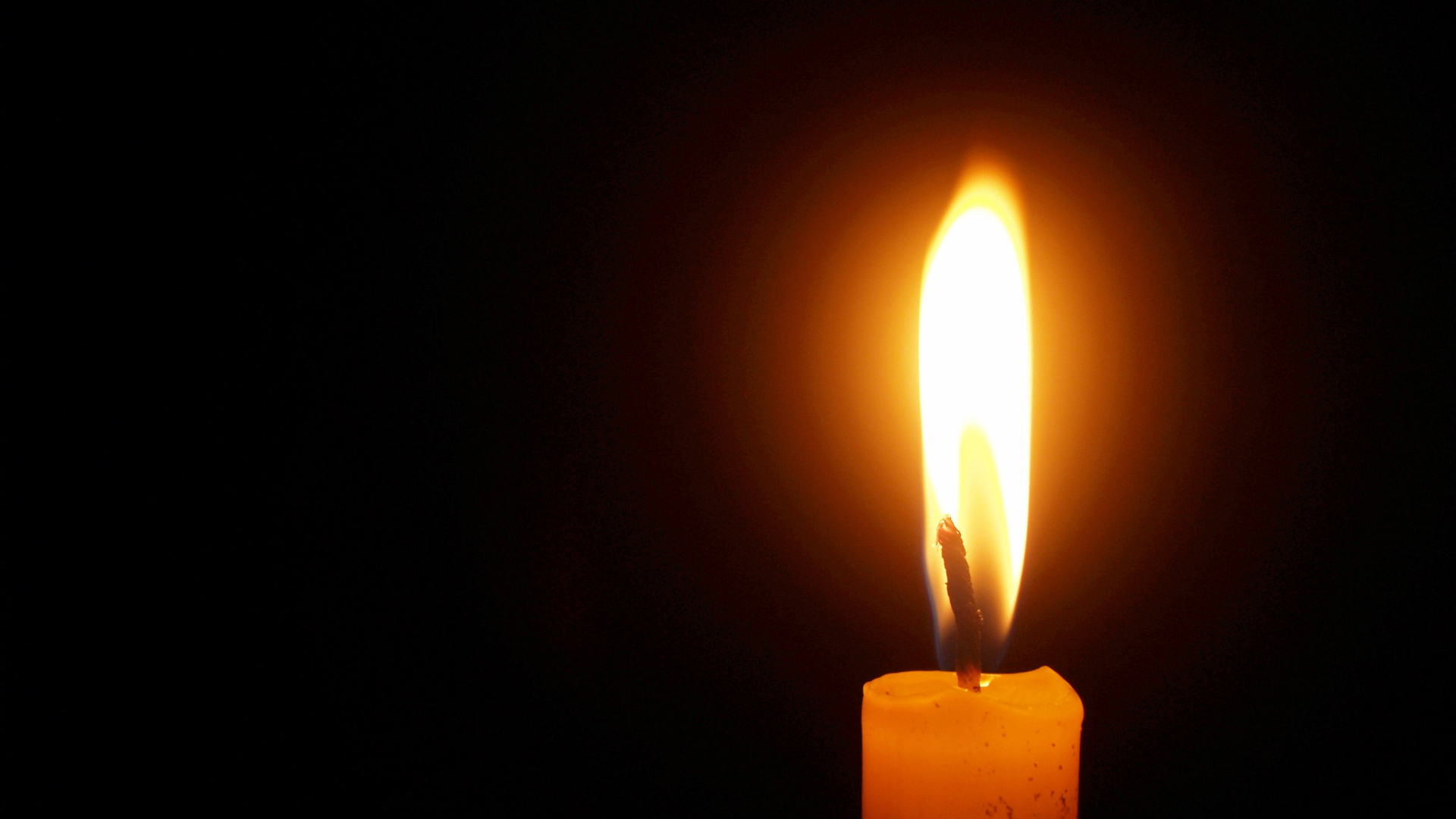 Here, on the first day, I thought the power cut was temporary and as the day ends, electricity will be back. But our local team member informed us that the main source of electricity in that area had been damaged and it will take a few days to repair it. The first night was bearable since we could conserve the battery of our phones and laptops for the next day's work in villages. That night, we slept early without scrolling endlessly on our phones.
Next day, we woke up early and did our morning chores. Our team member told us that he managed to find a place where we could charge our gadgets. I accompanied her on her two-wheeler to the destination. It was a hardware shop and it took me about an hour and a half to charge two laptops and two phones. Before I knew, it had become my daily routine.
Also read: Finding Joy Amidst Chaos Of The Cyclone Biparjoy
Since traveling takes time, we could charge only once a day. Therefore, we had to restrict the usage of these devices only for work purposes and no other activities. It made me realise how much of my time do I spend on my phone looking across social media website, playing games, and watching dramas. Specifically at night, it had become a habit to go to bed with my phone and sleeping late unnecessarily. In fact, this time, I thought I wouldn't be able to sleep without using my phone, but I tried and it worked. I slept early. It was not difficult because I had done it earlier.
I had forgotten about the life without gadgets and had begun to believe that it is impossible to live without them. Yet, here on my off day, instead of going through my phone, I was sitting on the terrace of the office, soaking in the warmth of the sun and relaxing with a cup of coffee. It reminded me of the times when I used to enjoy eating oranges while soaking in the sun with my family.
To survive nights without electricity, candles came to our rescue. We bought a bunch as we needed them while cooking, washing utensils, using the washroom, and while eating dinner. Plus, if any urgent work was pending, then we did it under the candlelight. Last time I bought candles, it was for a birthday celebration.
It took me back to my school and college days. At home, prior to the inverter, in case of power cuts, we frequently used the steel and earthen lamps or lights with kerosene oil. My brother and I did our homework under these lights and played around with lamps and candles. The power cuts back then were fun, unlike the present time. With time, my mindset about technology has changed. Now, it seems difficult to survive temporary power cuts. The feeling is more of panic and tension rather than adapting to the situation.
This routine continued for ten days. As a result, I slept and rested well. Although I was working the whole day outdoors, it didn't feel tiring. I enjoyed candlelight dinners with my colleague Vaishali, and felt grateful for her cooking skills as well as her company. I would assist her in preparing our meals and realised the value of shared experiences. Together, we experienced, learned, and dealt with the situations that came our way. We discussed, listened, and helped each other.
This experience made me value my younger days even more, something that I had hidden away in my subconscious. It helped me live more contently during those ten days. It has been one of my biggest learning experience as a fellow. While I had unlearnt and relearnt multiple things, it was in this time period that I learnt to look at lived experiences differently. It was a good feeling that leave a smile on my face whenever I think about it.