From joining the fellowship to undergoing the entire journey, our alumni have completed a holistic process of learning, coaching, mentoring, hands-on work at the grassroots and above all – a self-discovery to truly understand their leadership potential
We Have Stories To Tell
Based on their observations and understanding, fellows write insightful articles, document their life stories and capture their work in the form of visuals. Here are some of them. Check it out by clicking on the links below.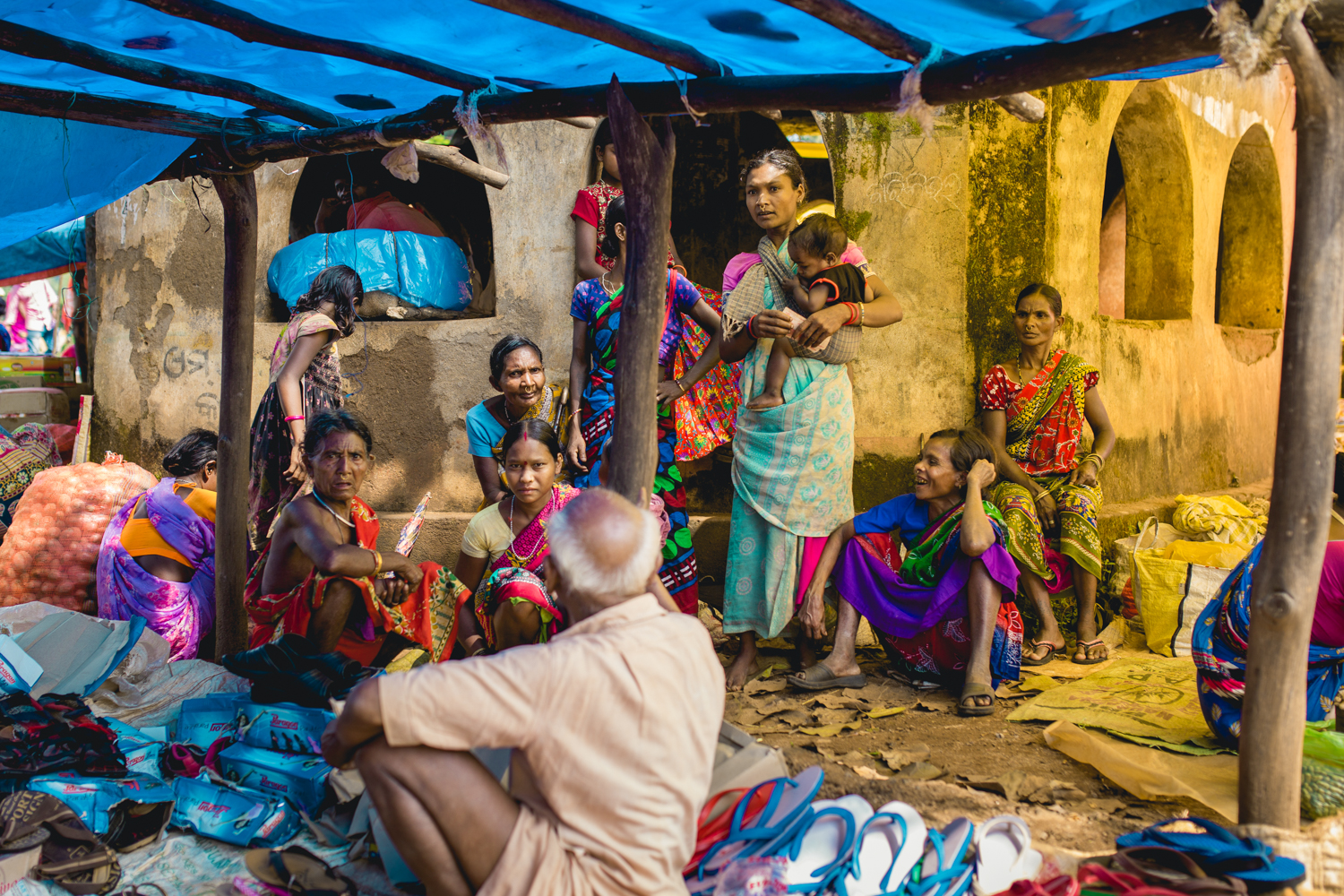 236 of us now; from the eldest 38-year old to as young as 20 years, have gone on to pursue interesting career paths as given below. There is a good mix of curious generalists and focused specialists across themes and industries.
The India Fellow commune is diverse in every way imaginable and unified by love, belonging and one vision of a better tomorrow. Each one of us has gone through the rigourous experience of working on ground and being guided by the same set of values. You can find here an interesting insight which analyses our alumni base.